How Do I Know If I Need a Chess Coach?
What is Chess Coaching?
The game of chess is known to enhance the development of valuable critical thinking and creative problem solving skills in children. But it is extremely important to provide the right environment to a child to develop his all-round ability. Hamara chess academy believes that any student of chess can become a competent chess player with a proper program of instruction.
How Do I Know if Chess Coaching Is Right for Me?
If you are a serious chess player, you should consider taking chess lessons to improve your chess understanding.
Do You Only Work With Established Players?
No.We work with everyone who is interested to learn and improve their chess knowledge, from beginners to advanced.
Do You Offer Online Coaching Services?
We offer both offline and online coching services to our students
Our Chief Adviser: Rathnakaran K
International Master
Our chief advisor and mentor IM Ratnakaran Kantholi from Kerala, is one of the most colourful players of Indian chess. He gives us overall guidance and vision.
As a player, Rathnakaran is nicknamed as Indian Tal. The way he sacrifices pieces is just unbelievable. More often than not he has no explanation for why a specific move or sacrifice was made.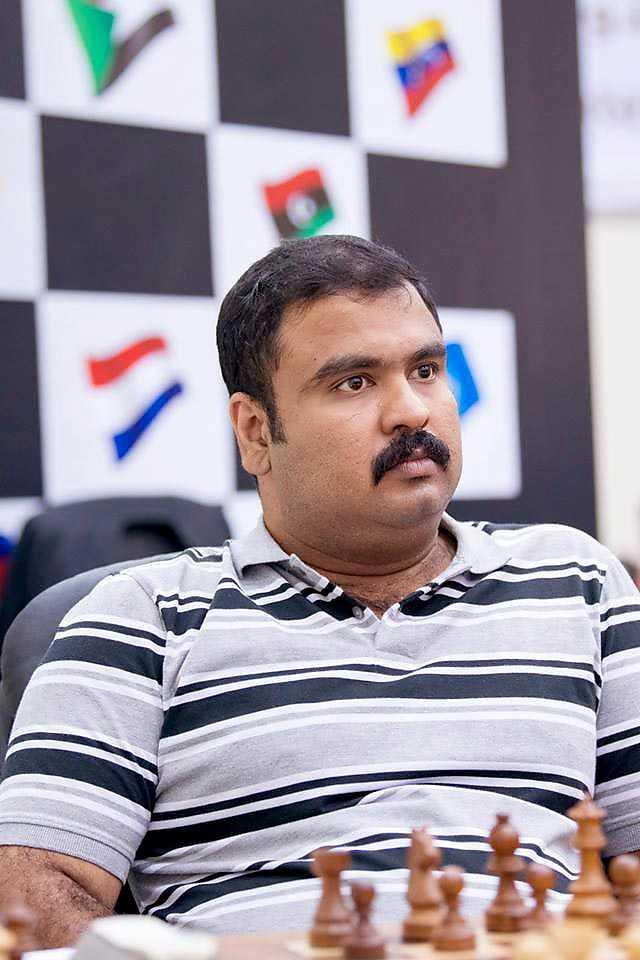 "Hamara Chess Academy helped me to understand the concepts of chess and become a well-rounded chess player !"
Contact
Phone
Email
info@hamarachess.com
hamarachessacademy@gmail.com
Address
Hamara Chess Academy
Jawahar Building,
K P K Menon Road, Calicut – 673001
Kerala, INDIA